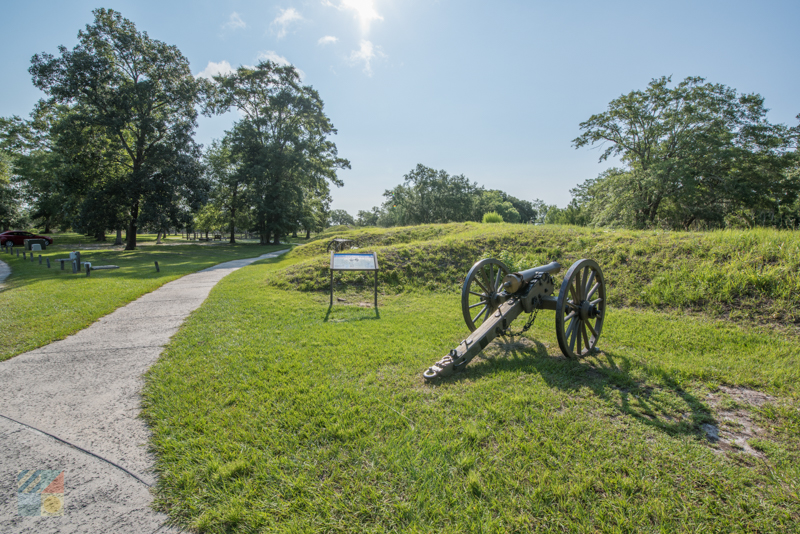 It looks like the weather has finally broken and we are in for seasonal weather this weekend. (Translation – beautiful) As many of you know, in Brunswick County, NC, spring usually begins in February. Spring means outdoor activities like beach walking, shell hunting, skateboard riding, bicycle riding, golf playing, hiking, tennis playing, walking, park going and so much more. In addition to that this Saturday brings some special activities in which to engage.
Fort Anderson in Winnabow, NC offers their Civil War Living History on Saturday for Civil War buffs and as a fun learning experience for kids.
Your little princes and princesses can enjoy a fun evening pretending on Saturday as well. The princesses have the option of  attending a Little Princess Ball in Supply, NC, Leland, NC, or Southport, NC. While the princes can play at being knights in Boiling Spring Lakes, NC at A Perfect Knight.
If running is your game, you can join the crowd in Oak Island, NC on Saturday at the Run Oak Island event. Whatever, you choose to do – have a wonderful weekend.