The Memorial Day Holiday is a good time to enjoy the freedoms afforded us by those who served our country in the armed forces – don't forget to honor them. Southport, NC will hold two Memorial Day events on Monday, May 28. A parade will begin at 10:30 AM at the corner of 10th and Lord Streets. At 11 AM, at the end of the parade, there will be a memorial ceremony at the John N. Smith Cemetery on Leonard Street. At 2 PM the annual Days of Remembrance will be held at the Southport Community Center after which hot apple pie and ice cream will be served.
Bald Head Island, NC will hold their traditional Memorial Day service at the Old Baldy Lighthouse beginning at 11:30 AM and will include music by the Village Chapel Choir.
In Boiling Spring Lakes, NC you can attend a Memorial Day Service at VFW Post 10400, 3161 George II Highway, beginning at 11 AM.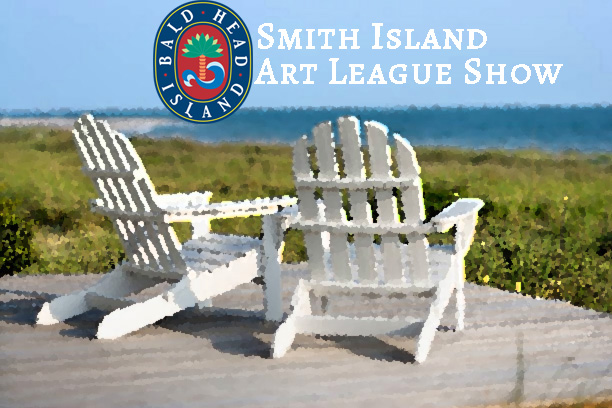 Today, May 24, you can experience the music of The Tams at the Brunswick County Free Concert in Leland Municipal Park, 102 Town Hall Drive, in Leland, NC beginning at 6:30 PM.
Tomorrow, Friday, May 25, beginning at 5 PM, the New York Times best selling author, Mary Alice Monroe, will be signing copies of her recent novel, Beach House Reunion, at the Silver Coast Winery in Ocean Isle Beach, NC. The story is set during the time of sea turtle nesting. This event is presented by the Pelican Book Store and cost is $7.50 which includes a free glass of wine.
On Saturday and Sunday, you can enjoy the Smith Island Art League Memorial Day Show on Bald Head Island, NC. On Memorial Day you can beach it all day if you like, then head on out to Franklin Square Park in Southport, NC for Jimmy Buffet and beach music by Parrot Party at the Southport Summer Concert in Franklin Square Park.