It looks like we have a beautiful weekend coming up in Brunswick County, NC, and there are some fun events coming up as well. On Saturday, you can take part in, not one, but two, Spring Flings. The first, Spring Fling at the Lakes, will take place in Boiling Spring Lakes, NC beginning at 11 Am. This event will be fun for the whole family and will continue until 4 PM. The second, actually a 'Spring Swing,' is an event sponsored by the Yacht Basin Provision Company, in Southport, NC, and is held there every year. It is an event that is looked forward to with anticipation by those who have participated in the past. With music by the Andrew Thielen Big Band Show, this event begins at 6:30 PM, is not to be missed if you love music and dancing. There will also be food, drinks and camaraderie with friends available.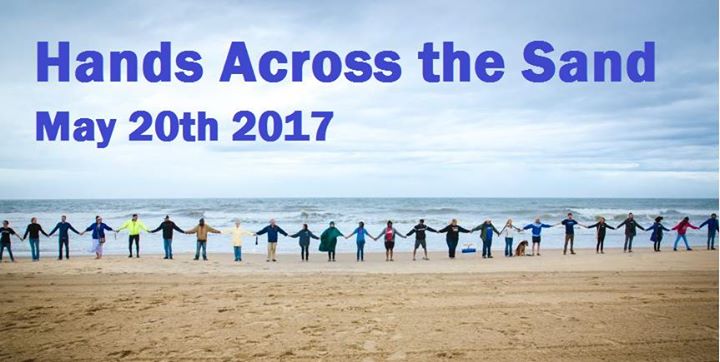 If you have a passion for clean oceans and renewable energy, you may want to take part in the Hands Across the Sand event on Saturday. You can meet like minded people at the Oak Island, NC cabana (4603 E. Beach Dr.) at 11:4 AM and join hands at 12 noon to protest drilling for oil and seismic airgun testing in the ocean.
Also on Saturday, at the Museum of Coastal Carolina in Ocean Isle Beach, NC, you can enjoy a sea turtle program beginning at 11 AM. This program, presented by the island coordinators of the Ocean Isle Beach Sea Turtle Protection Organization, will be a presentation of the life cycle of the sea turtles who lay their eggs on the beaches of Brunswick County, NC.
On Saturday and Sunday, Ocean Crest Pier in Oak Island, NC, will be a busy place. This weekend is the weekend of the Rebel King Mackerel Tournament which takes place there each year. If you are a fisherman and will not be taking part in this event, you might want to consider surf fishing or fishing from a boat this weekend.