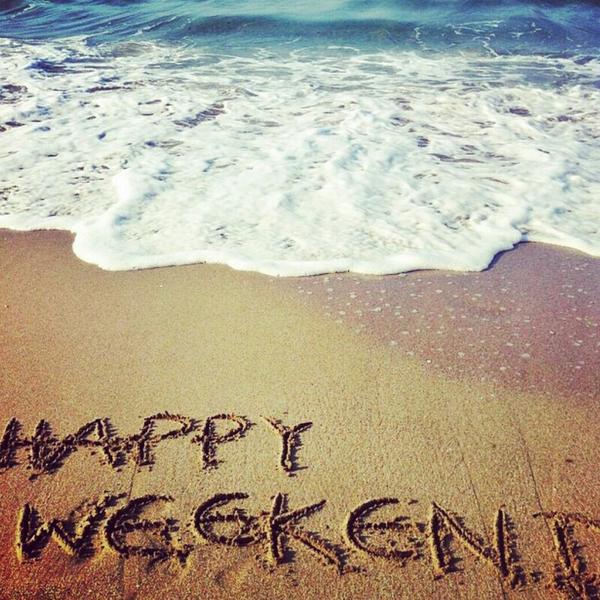 it looks like a water filled Halloween weekend is coming up. No, I'm not talking about rain. I'm talking about all the water based activities that are scheduled this coming weekend. As a result of cancellations because of the 'no name storm' earlier this month when we were wondering if it ever would stop raining, we can look forward to a water filled weekend this week. First of all will be the ever popular U.S. Open King Mackerel Tournament. This weekend the tournament has a twist. Because the tournament now falls on Halloween, kids can participate in a Fish or Treat from 2 PM to 7 PM. The vendors at the Southport Marina will be prepared to welcome each and every costumed creature.
When we think of the US Open King Mackerel Tournament, those of us with little ones also think of Captain Charlie's Kids Fishing Tournament. What a fun chance for kids to fish on the pier with their peers and dream of the day when they can join the adults on the boats. Those in the know will try to be among the first 100 kids to arrive and all of them will enjoy a fun experience in beautiful Southport, NC.
Halloween seems the perfect time for the Stede Bonnet Regatta with everyone decked out in pirate garb. You don't want to miss the hijinks during this water race or the fun party time afterwards. Southport, NC will definitely be rockin' on the water this weekend.